About Everlast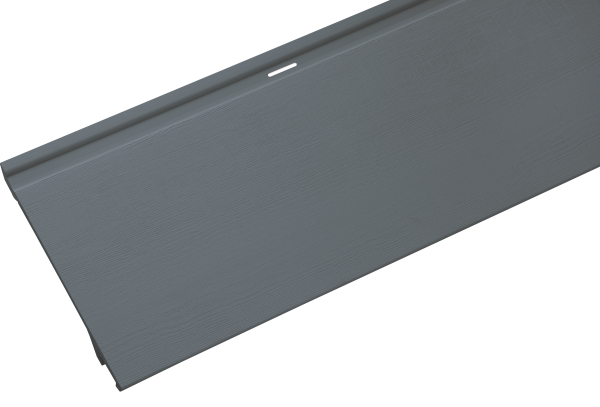 About Everlast - <none>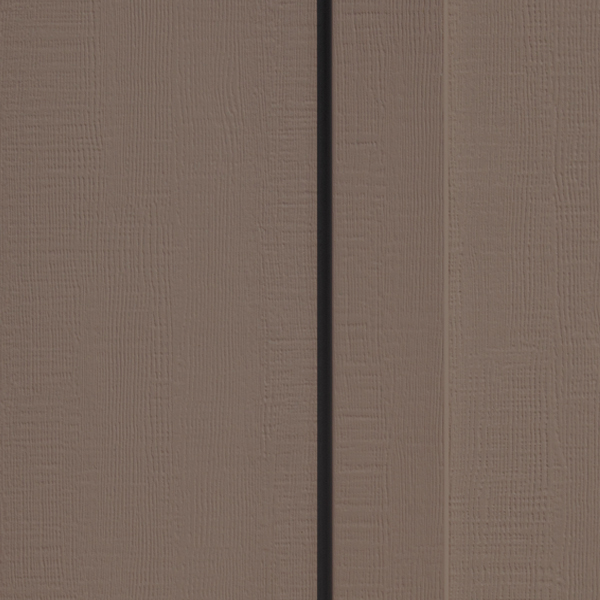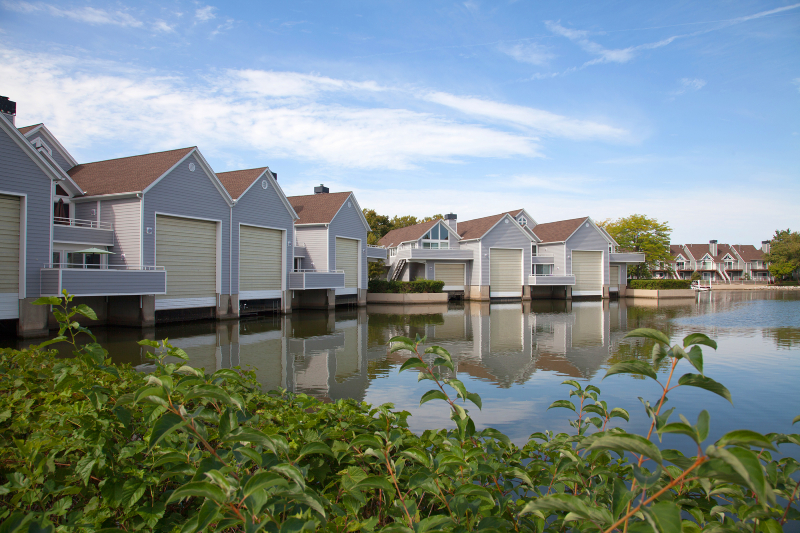 Innovation, material science, manufacturing, and support – Made in the USA.
Everlast siding is manufactured by Chelsea Building Products.
Since 1975, Chelsea Building Products has been the leading manufacturer of extruded building products in the USA – with Chelsea products installed on millions of homes. Our innovation, material science, and manufacturing are all performed in-house, making us a true Made in the USA company.
After installing Everlast on your home, you can feel secure knowing this advanced composite siding is supported by one of the leading building product manufacturers in the USA.