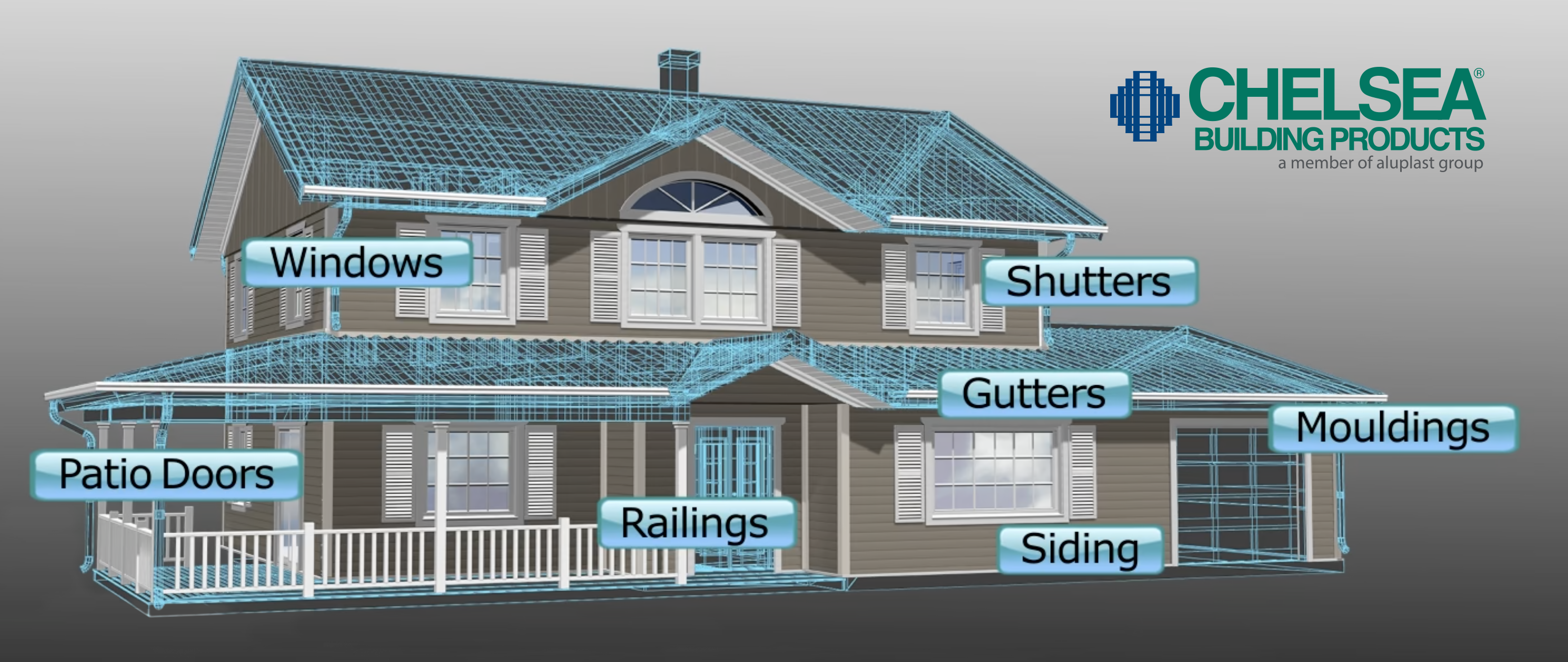 A Great Company, Making Superior Building Products
Since 1975, Chelsea Building Products has been designing and manufacturing a host of residential building products and product components. In fact, chances are good that your home already has building products that were made in whole or in part by Chelsea Building Products. From its headquarters in Oakmont, PA., Chelsea is an integrated manufacturer providing product design, material development, extrusion tooling technology and finished product to manufacturers and distributors throughout North America. Proud to be made in the U.S.A.
You can rest assured that your Everlast siding warranty is backed by a great company, with a long and superior track record for top quality and outstanding customer service.